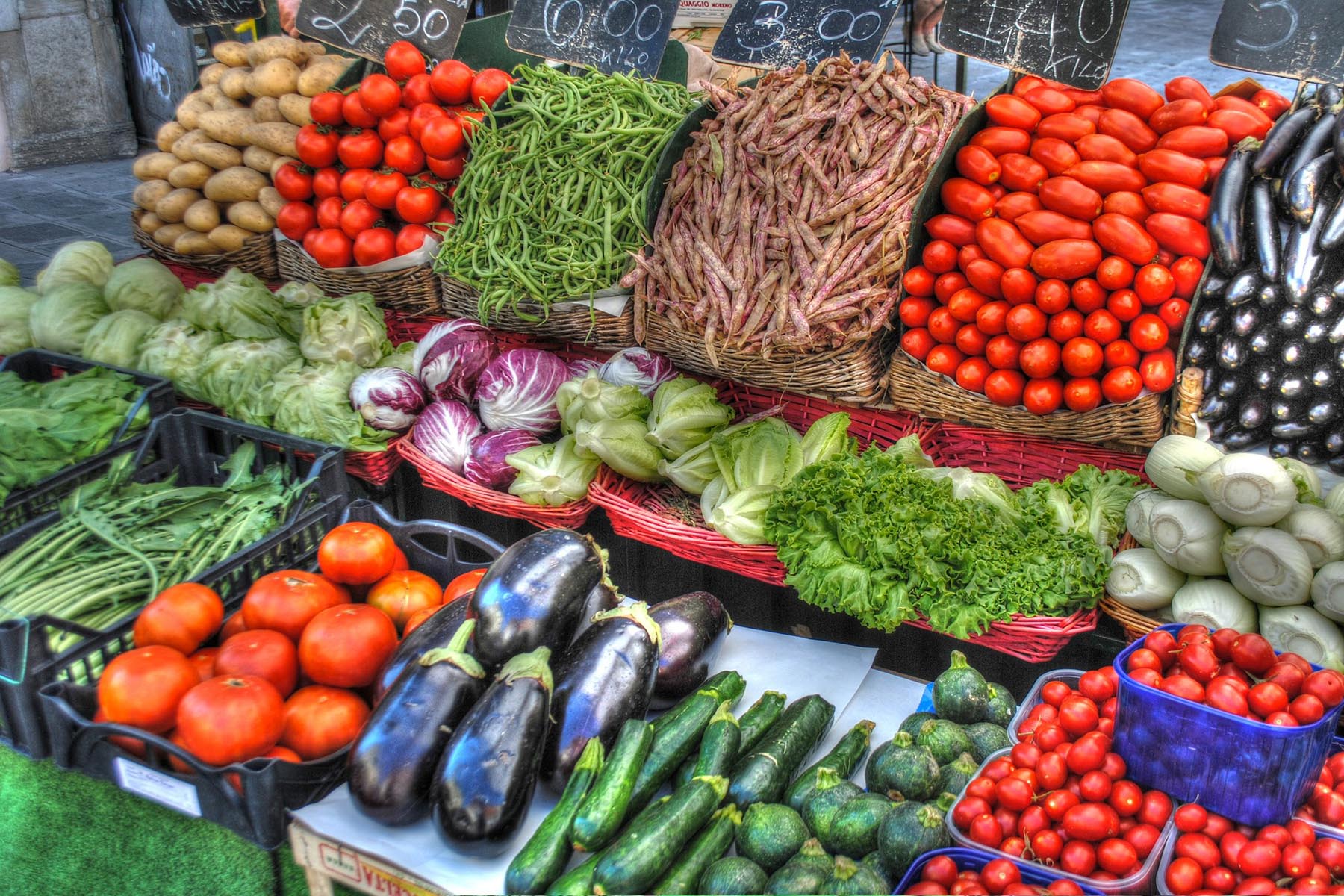 Bio Value
The aim of the BioValue project is to set-up a holistic approach to the analysis of the link among biodiversity, the agro-food value chain, the environment and consumer's preferences and health by employing a bottom-up approach to develop a dynamic and customizable tool to optimize the introduction of underutilized genetically diverse crops in the agri-food value chain throughout Europe.
The idea is to explicitly analyze agent interactions and behavior in the agri-food value chain in combination with various future climatic and water availability scenarios and to spur a self-growing dynamic process of biodiversity by mobilizing the market and social drivers.
CAPNUTRA released a brand-new flyer about their work within work package 5 of BioValue Project "Novel dishes and processed products enhancing biodiversity".
The overall goal of this WP is to design novel food recipe dishes and innovative processed food products that incorporate augmented biodiversity in a way that is desirable for consumers.
Capnutra BioValue promo download
Document 1 download
Document 2 download