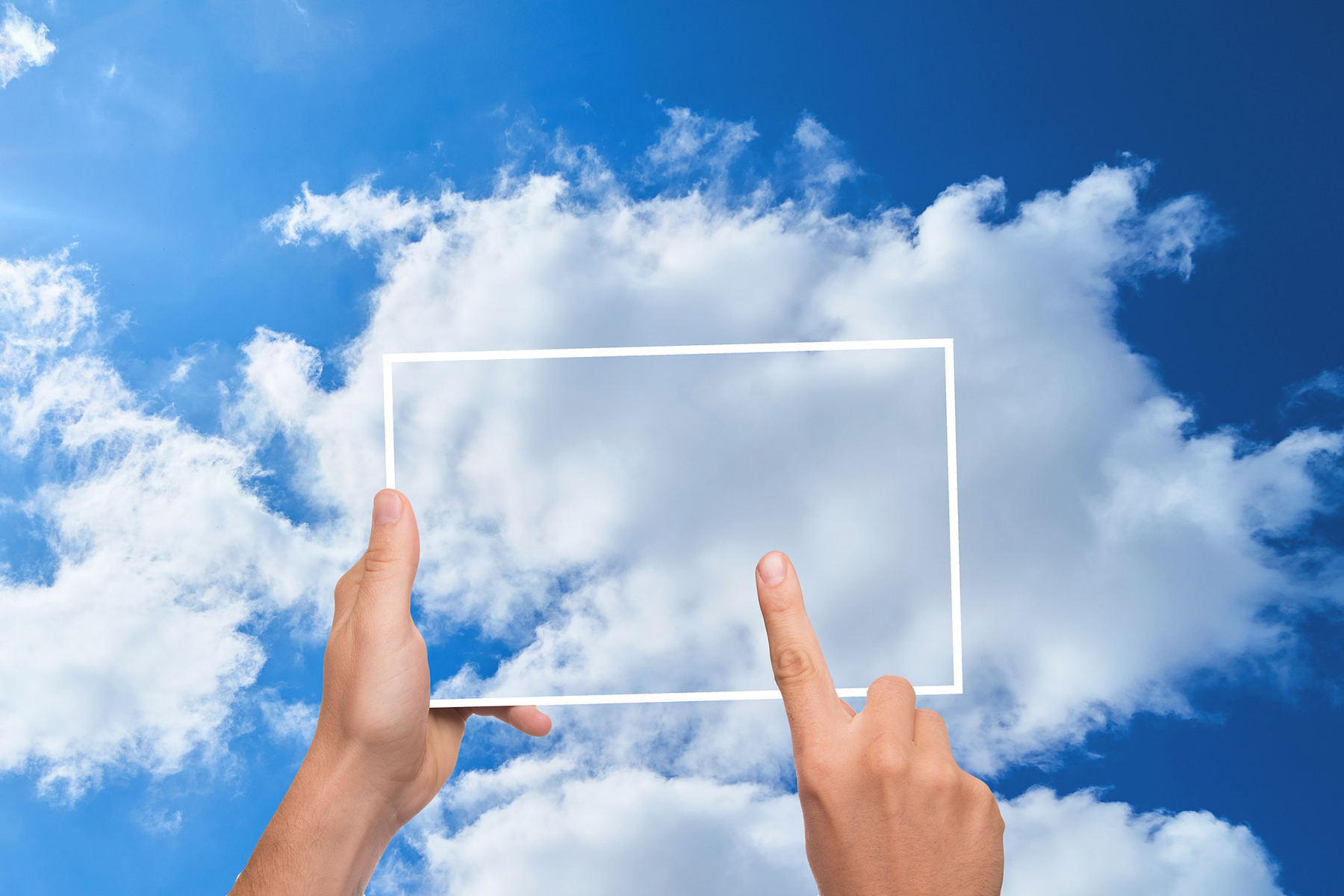 Capacity development and dissemination
To compensate for the knowledge and training gaps in Public Health Nutrition, one of the major functions of the Network was to provide different forms of education and practical training as well as other forms of learning opportunities for its members. Development of the courses followed the work and the priorities of the network. Moreover, development of the RI required the design of accompanying trainings on how to implement nutritional tools and develop practical skills in nutritional research.
Based on the identified training needs, CAPNUTRA continually organized different tailor-made workshops, trainings, seminars and educations, as part of the network meetings, in which the network members had an opportunity to participate and strengthen their professional capacity in the field of food and nutrition.
Since its inception in 2005, UNU/SCN NCDNCEE/CAPNUTRA promoted a variety of CD activities, which are presented in here.