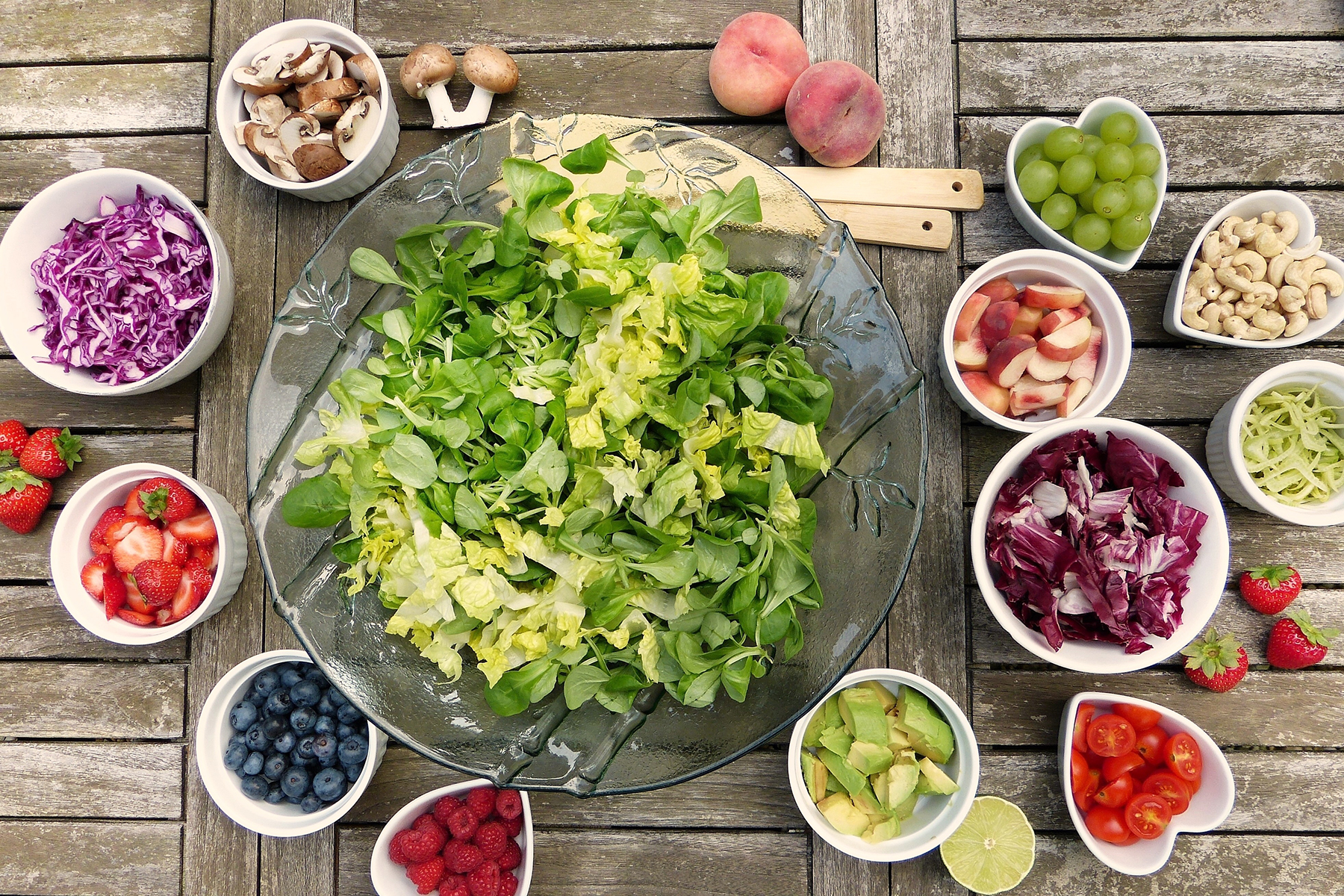 Capnutra
Recognizing the lack of capacity and incoherent nutritional situation in Central and Eastern Europe and Balkan Countries (CEE/BC), the United Nations University (UNU), Food & Nutrition Programme and the UN Standing Committee on Nutrition (SCN) encouraged the formation of Network for Capacity Development in Nutrition for Central and Eastern Europe (NCDNCEE) in 2005, which became CAPNUTRA in 2012.
The networks' aim was to initiate and support tailor-made activities for capacity development in food & nutrition in research and training in CEE/ BC. To identify the challenges and needs of nutrition research in the region, the network performed inventories on existence of food composition databases, food systems elements, dietary surveys, micronutrient recommendations, application of dietary assessment methods and grey literature.
Nowadays, CAPNUTRA consists of members from 11 CEE/BC countries and is in close cooperation with other European and international similar associations, sharing scientific information on food, health and related nutritional challenges.
CAPNUTRA network focuses on the development of food composition databases and concomitant data management software, the Diet Assess & Plan platform for food consumption collection, dietary intake assessment and nutrition planning. These and other elements form the Balkan Food Platform, which underpins harmonized nutrition research in CEE/BC. Cooperation with FAO and active participation in international research projects enhanced the exchange of information and knowledge and brought international recognition to the CAPNUTRA network.