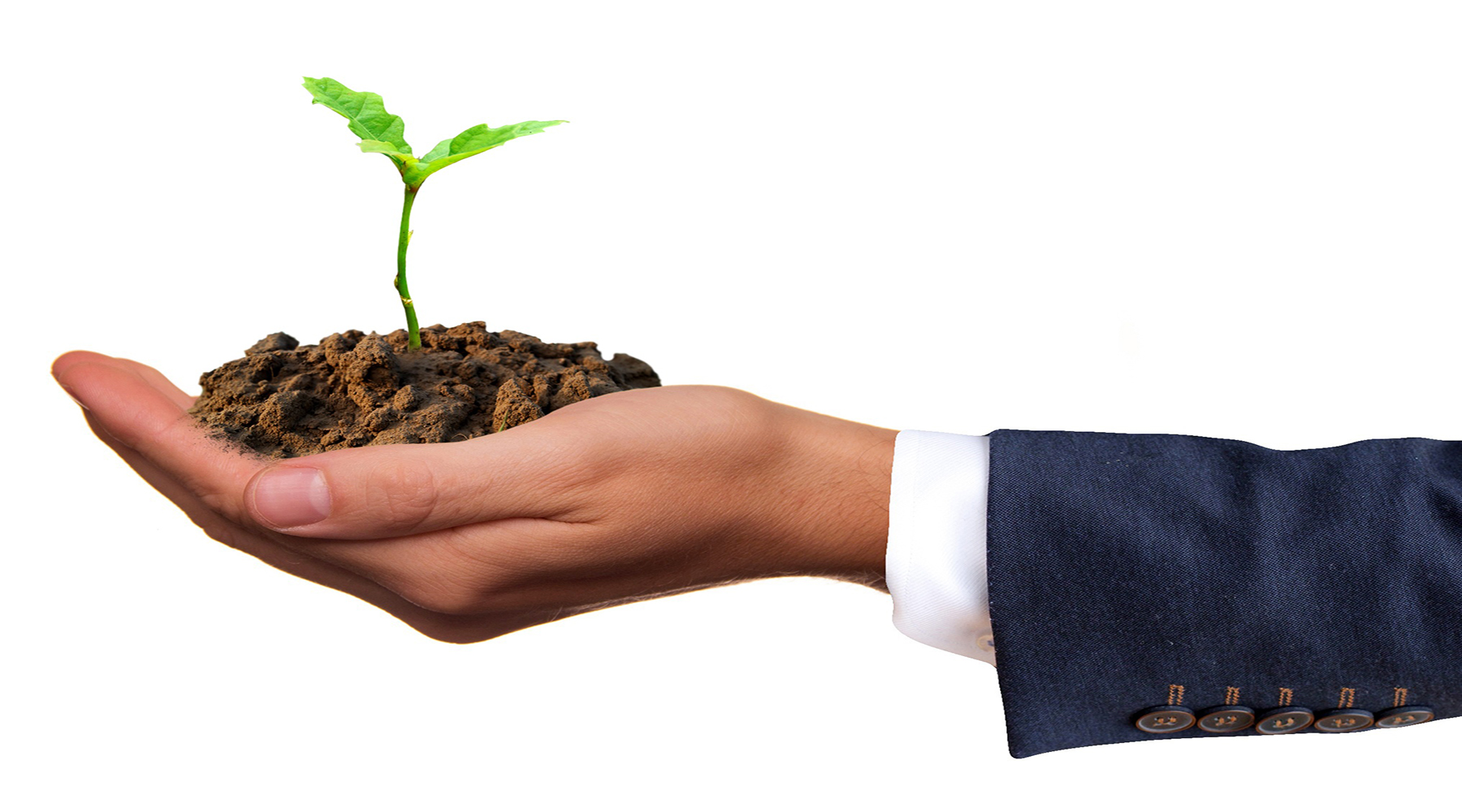 History
United Nations University (UNU) and the International Union on Nutritional Sciences (IUNS) established a SCN Working Group on CD in nutrition and related issues in 2001. UNU Food and Nutrition Programme for Human and Social Development (UNU-FNP) and SCN encouraged and supported the formation of the Network for Capacity Development in Nutrition in Central and Eastern Europe (NCDNCEE)3 to foster CD in the field of public nutrition research and training, based on the country-specific needs in Central and Eastern Europe (CEE).
The first kick-off meeting of the UNU/SCN NCDNCEE was held on 19th May 2005 and the first inaugural meeting took place in Budapest on 13th-14th February 2006 at the Sub-regional Office of the UN Food and Agriculture Organization (FAOSEUR), when the Network started with its CD activities. The UNU-FNP, through SCN, organized annual meetings of the regional CD networks and the SCN working group chairing from 2006 to 2008 for harmonization of the CD and support of the activities. The UNU/SCN NCDNCEE was partly financed by the UNU-FNP (from 2005 to 2011), the FAO Regional Office for Europe and Central Asia (FAOREU), several European Commission-funded FP6 and FP7 projects and the EuroFIR AISBL.
Initial activities of the network were focused on identification of the challenges and needs in the field of nutrition, the enhancement of individual, institutional and organizational capacity in food and nutrition research, including development of strategies, frameworks and planning guidelines for CD in nutrition in CEE and Balkan countries. To stimulate CD in food and nutrition in CEE, the NCDNCEE network identified a standpoint for building research infrastructure, and specific education/ training needs of the research personnel in the region. The network established collaborations with European countries through international networks, UN and European organizations, food, nutrition, research and public health nutrition institutions, as well as international research projects.
The NCDNCEE's successor – CAPNUTRA was founded in 2012